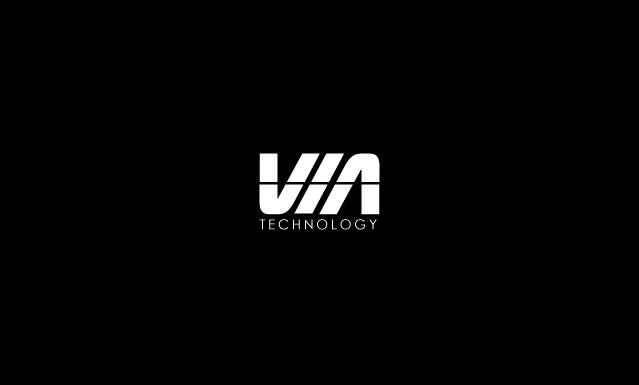 Welcome to VIA Technology
VIA Technology has a new look and feel! Recently, we revamped and upgraded our site so we can
better meet the demands of our clients. Take a look around and let us know how we can help you.
Visit the Contact Us page to view the services we offer. If you don't find what you are looking for or
you just want to speak with us directly, call 434.489.6061.